Rock Hill, Fort Mill, York, Clover, Charlotte, and surrounding areas favorite pooper scooper!
Please enter your ZIP code below to get a free quote: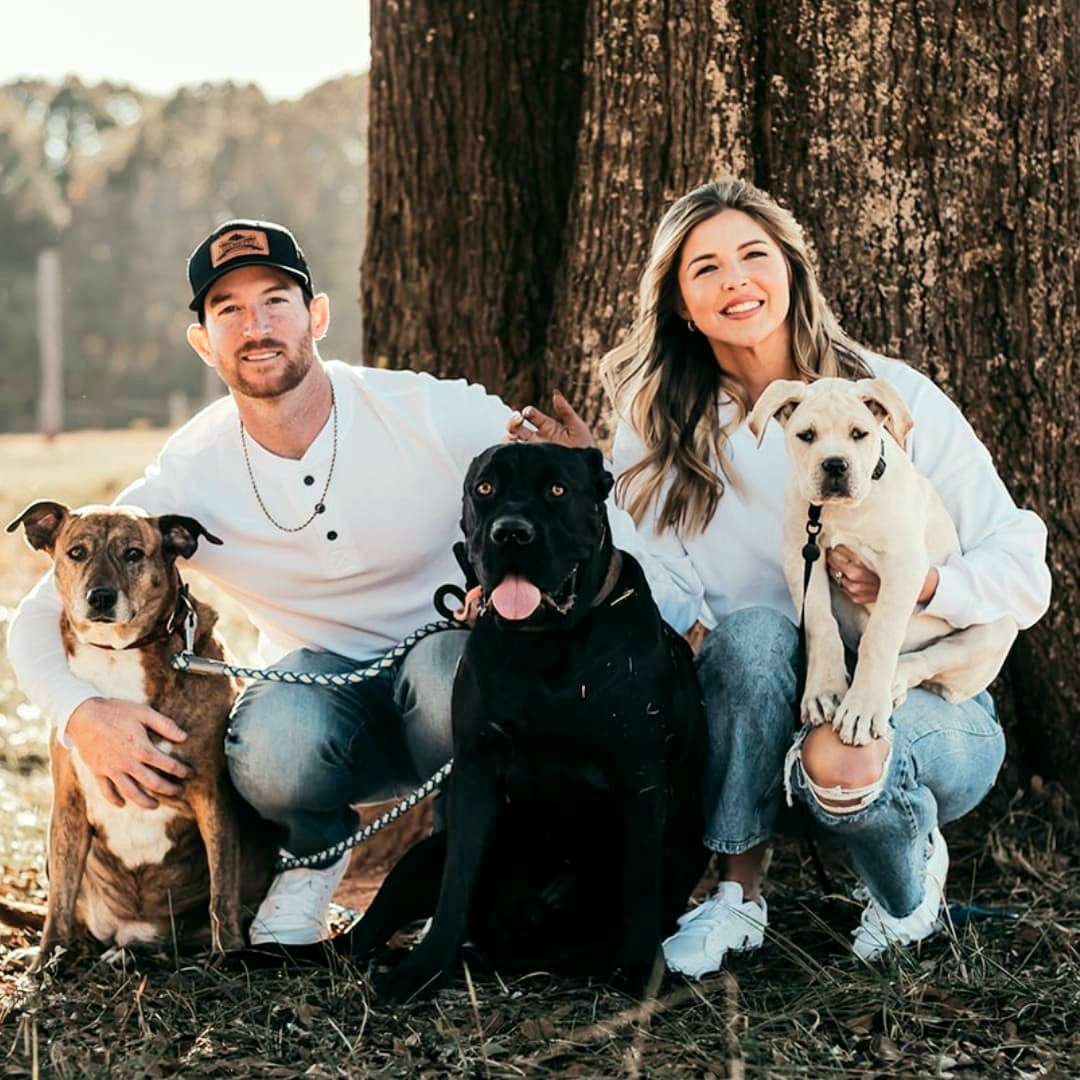 We have always been a dog family. Our 3 massive but wonderful fur-babies kept us busy cleaning the yard. Following a need in our own life and seeing a need for this service in the community, Scoop Brothers came to life in 2019.
Our goal has always been to provide the best service possible to our clients by helping them have clean areas for their pets and families to spend time. We take pride in our work and treat each yard as if it is our own.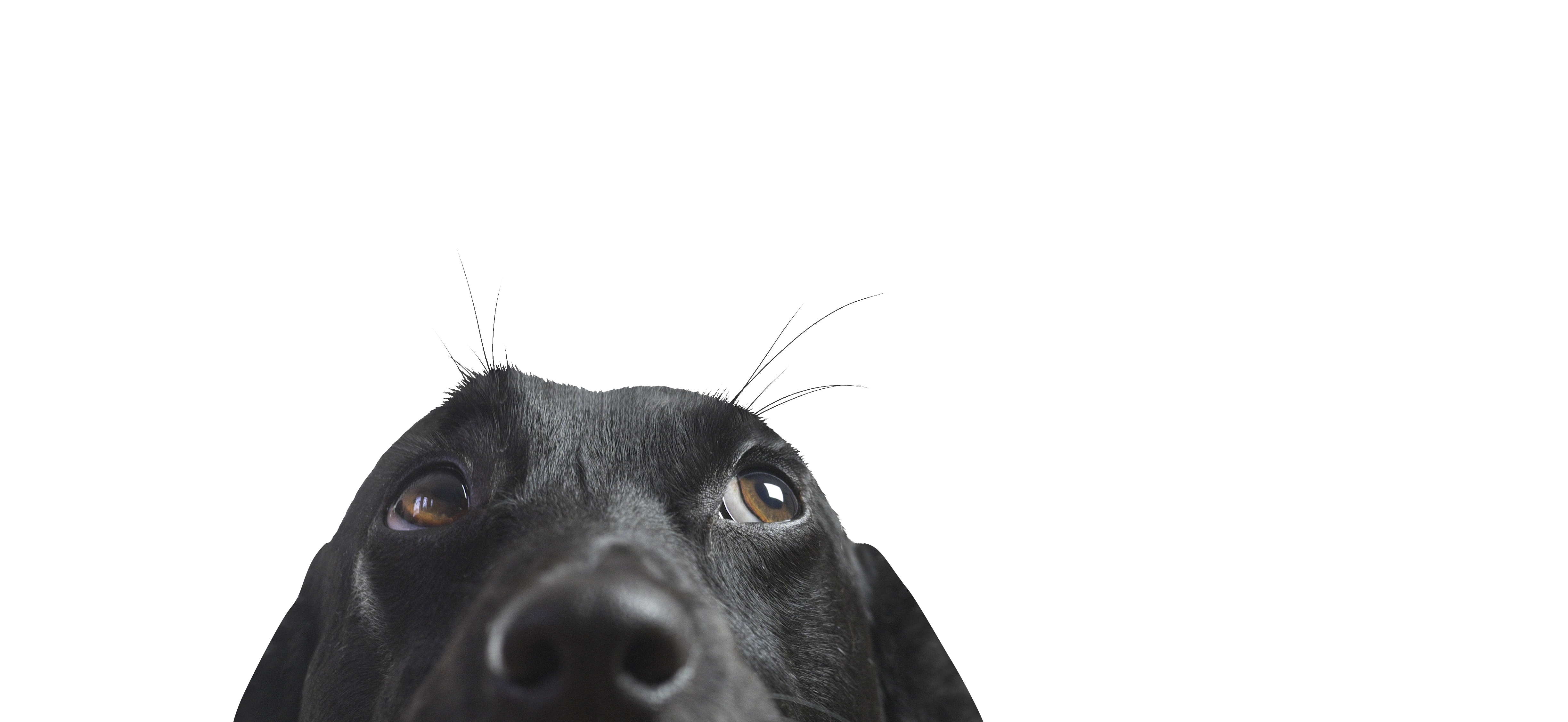 Refer a Friend Program
Each new client you send our way, you will receive one week free
Candice Cobb
September 10, 2023.
Got behind on cleanup and they didn't hesitate when I reached out. Sent someone out in a very timely matter, I'll definitely reach out again!
Jennifer Orr
August 18, 2023.
Daniel & his Team helped me out in my time of need. I had fallen & hurt my knee which made me unable to pick up after my three fur babies. They step in & helped us out tremendously. Thank You so very much from the bottom of my heart ❤️!!!!
ROSANN CHASE
August 16, 2023.
It's been wonderful not having to worry about the dog poop in my backyard when I'm ready to go out there in the evenings or on the weekend! Always send me a picture showing my gates locked. I highly recommend Scoop brothers.
Lauren Butler
August 16, 2023.
Jeremy Carter
August 16, 2023.
Awesome service and great value!!
Jeff Ryan
August 16, 2023.
Dan and the crew at Scoop Brothers are a first-class outfit. We are grateful for their service and willingness to accommodate our needs! Thank you!
Jeff Provinse
August 16, 2023.
We've been using Scoop Bros for over a year and we're very pleased with the service. They show up every week, do a great job, and text us before and after their visit.
Robert Joiner
August 16, 2023.
Our yard has never been fresher! They do a great job and are very prompt!!
Kim Deason
August 16, 2023.
Great experience with Scoop Brothers!
Emily Sprinkle
August 16, 2023.
Let us Help You Get a Poop Free Yard Today!