Rock Hill, Fort Mill, Charlotte, and surrounding areas favorite pooper scooper!
Please enter your ZIP code below to get a free quote: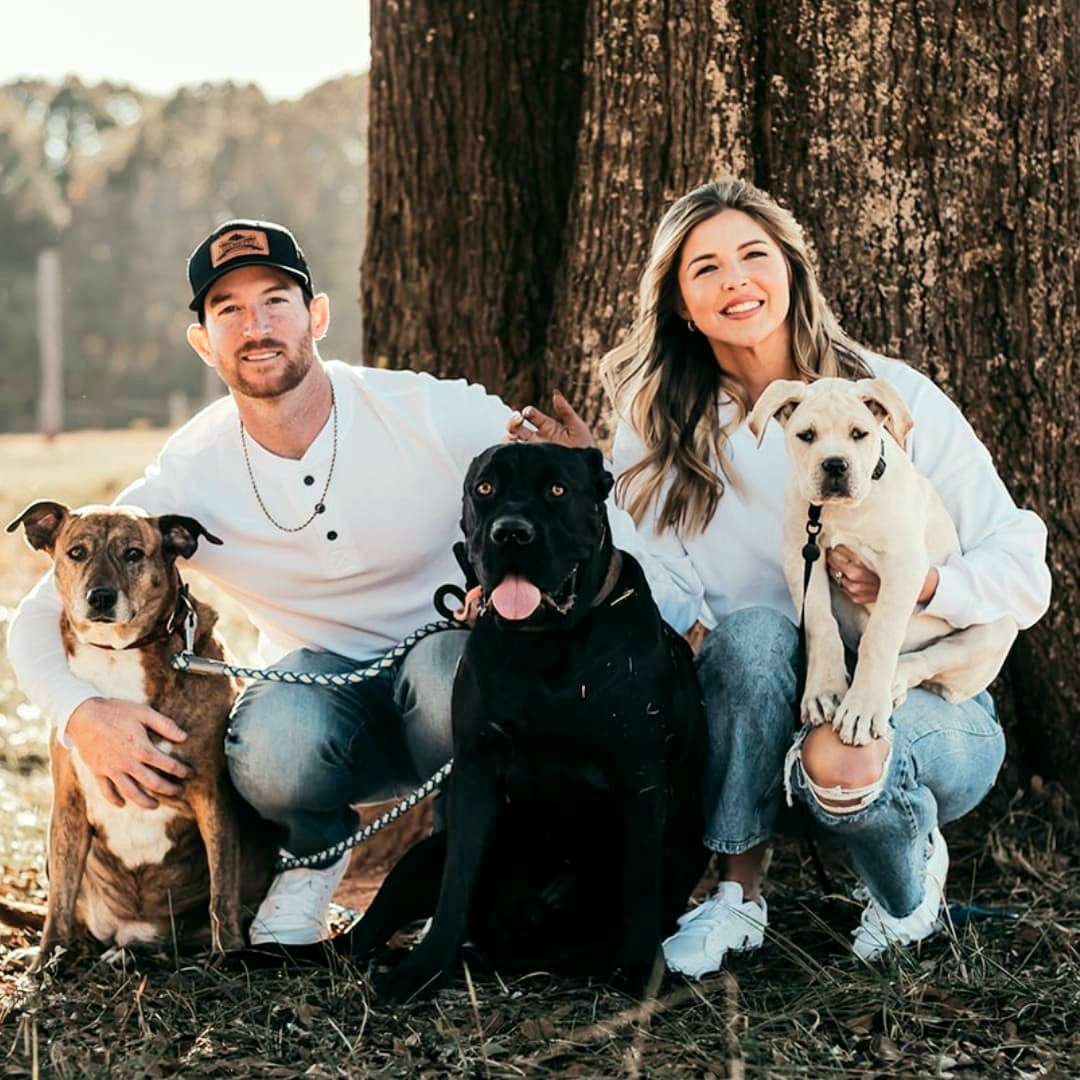 We have always been a dog family. Our 3 massive but wonderful fur-babies kept us busy cleaning the yard. Following a need in our own life and seeing a need for this service in the community, Scoop Brothers came to life in 2019.
Our goal has always been to provide the best service possible to our clients by helping them have clean areas for their pets and families to spend time. We take pride in our work and treat each yard as if it is our own.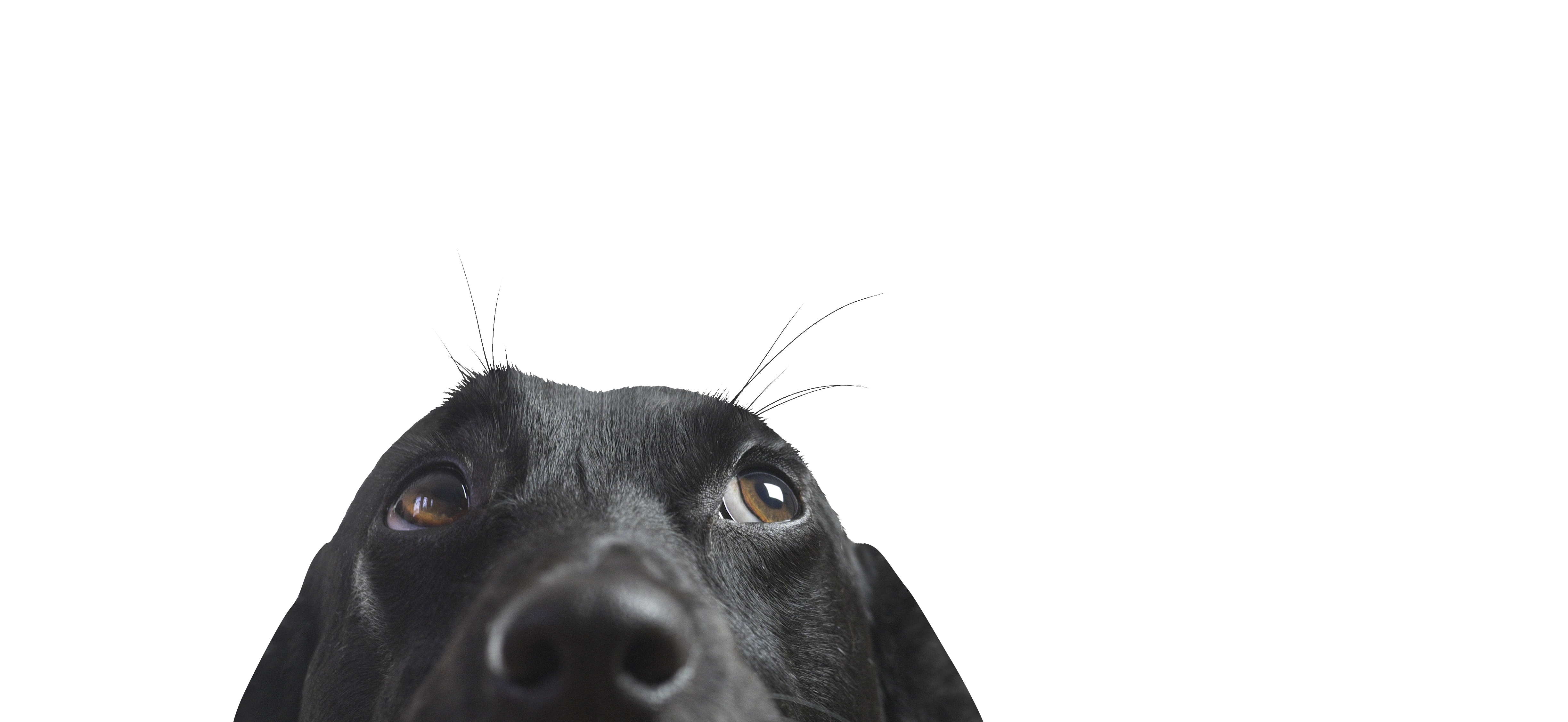 Refer a Friend Program
Each new client you send our way, you will receive one week free
Brenda Sturgis
June 1, 2022.
Always courteous, on time, and very efficient! Brenda G.
We've been extremely happy with Scoop Brothers! Their communication with arrival times, completed services, and any changes in the schedule have been excellent!
Colleen Crittenden
May 31, 2022.
jessica bunner
May 31, 2022.
Suck a relief knowing scoop brothers will come out every week and scoop our yard. 4 big dogs can make a mess of things. One less thing we have to worry about!!
Ask-Pharmacist-Tish Ask-Pharmacist-Tish
April 11, 2022.
They were absolutely AMAZING ‼️‼️‼️ They were very very kind, professional, communicative and prompt. They had a very difficult task, but was so very kind and did an amazing, quick job. They did an excellent job. Highly recommended. Highly appreciated ‼️‼️‼️
Christopher Gagen
March 31, 2022.
Jess Fisher
March 29, 2022.
Scoop Brothers is amazing. Very cost effective and timely.
Carmen Wells
March 29, 2022.
Scoop Brothers is AMAZING! They do a fantastic job cleaning up after my crew of dogs. Saves me from having to do the nasty. Ha! Always on time, very efficient, kind and just overall a wonderful company. I've tried others before but Scoop Brothers are the BEST around. We LOVE our scooper. Thank you for ALL you do.
Brian Dowd
March 29, 2022.
Let us Help You Get a Poop Free Yard Today!