Rock Hill, Fort Mill, York, Clover, Charlotte, and surrounding areas favorite pooper scooper!Also Serving Irmo, Chapin, Lexington, and surrounding areas
Please enter your ZIP code below to get a free quote: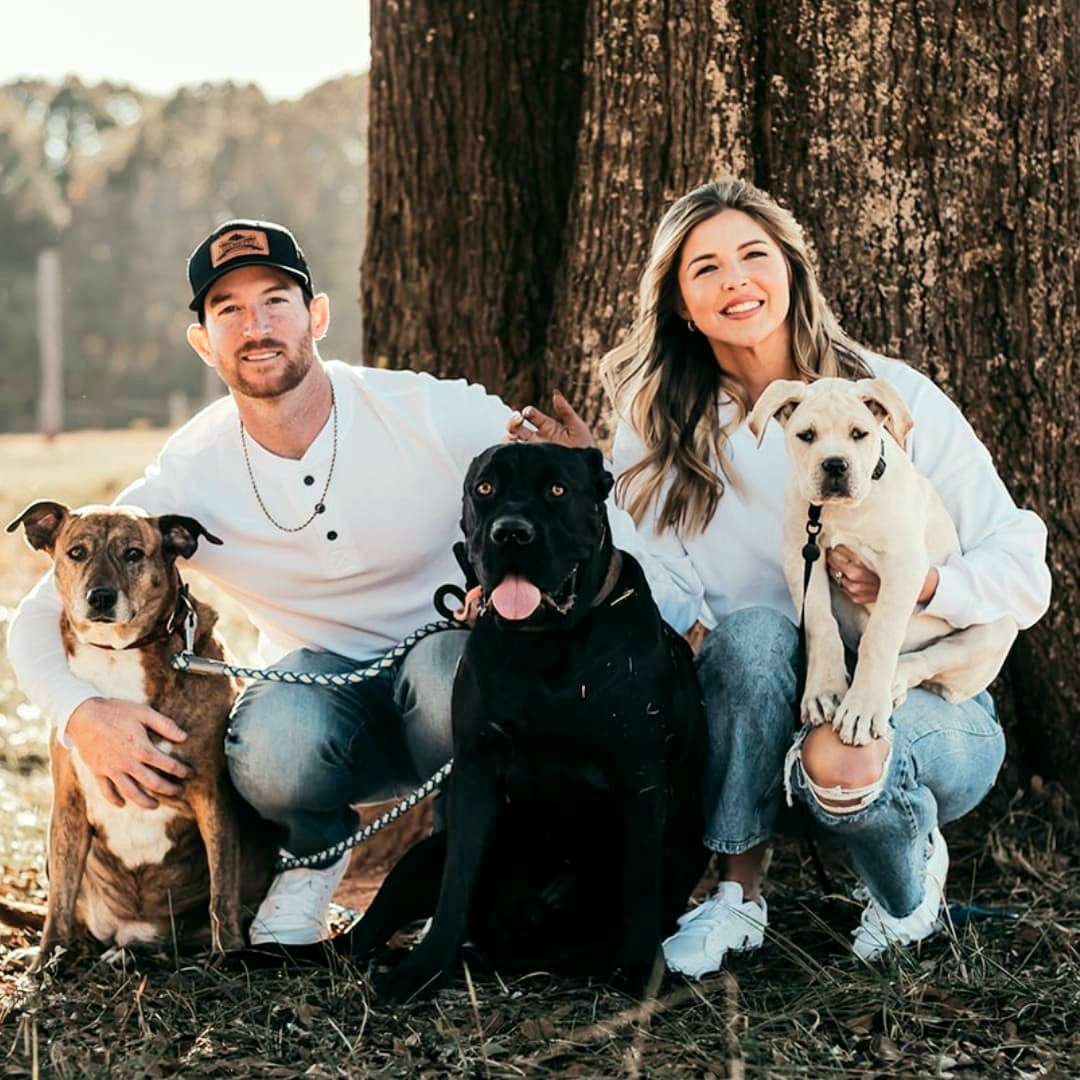 We have always been a dog family. Our 3 massive but wonderful fur-babies kept us busy cleaning the yard. Following a need in our own life and seeing a need for this service in the community, Scoop Brothers came to life in 2019.
Our goal has always been to provide the best service possible to our clients by helping them have clean areas for their pets and families to spend time. We take pride in our work and treat each yard as if it is our own.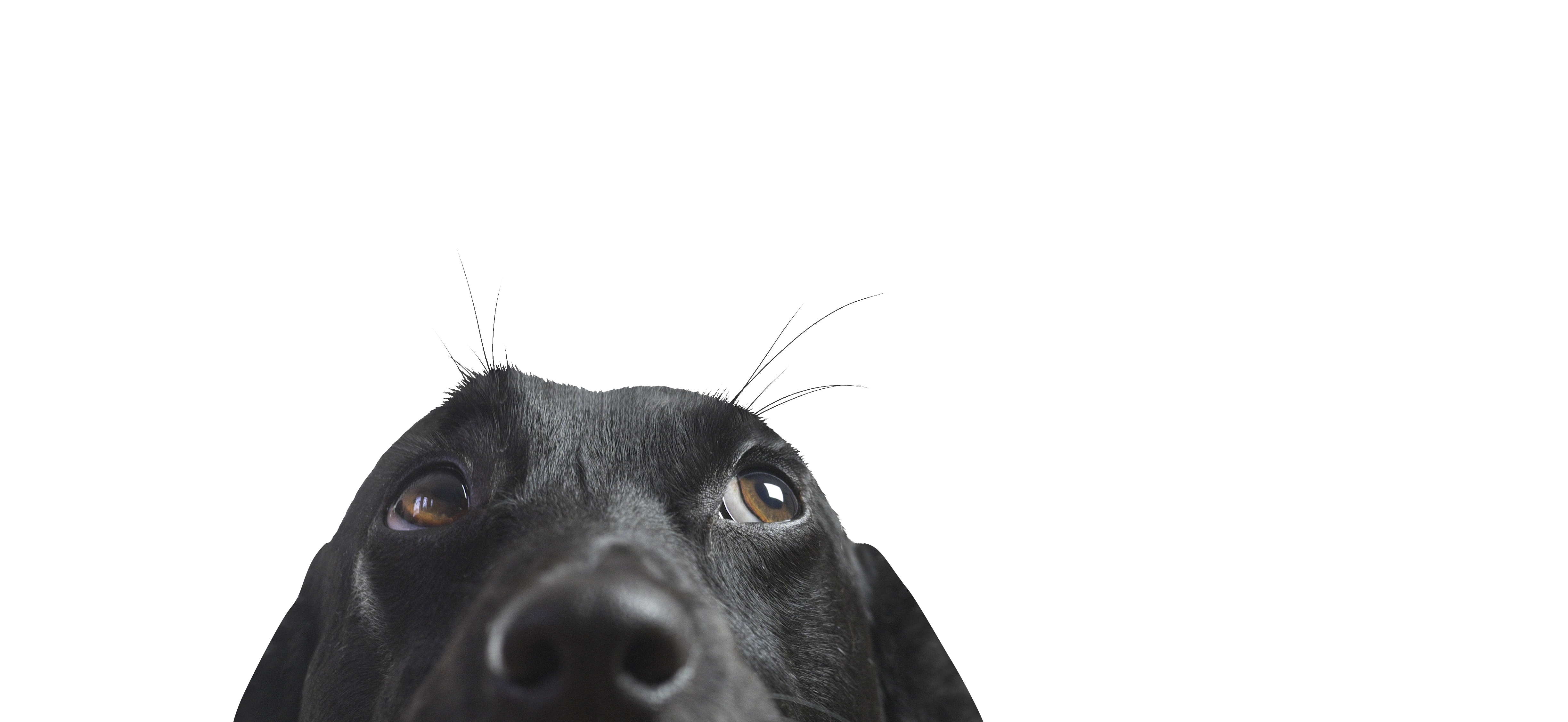 Refer a Friend Program
Each new client you send our way, you will receive one week free
Langlee Morrell
January 20, 2023.
Scoop Brothers were on time, quick and efficient! We had a lot of waste to be removed and we can't find a single spot that was missed! Awesome job!
Ashleigh Erb
January 6, 2023.
Daniel made a trip to York for us to clean up after a few months of getting behind with three dogs! I was hesitant but he did a wonderful job cleaning everything up, he didn't miss any! Would recommend over and over!
Kyle Myers
January 6, 2023.
Always on time! Awesome company! Great service! I always receive text msg updates with respect to schedule. Invoicing is easy. I highly recommend! No complaints after being a customer for 3 years. Will be using them again in the future.
Jeanne Park
January 6, 2023.
We love Scoop Brothers! Thank you!!!
Jamie Huffman
January 6, 2023.
I have been using Scoop Brothers for several months now and have been super pleased with their service. They are very professional and communicative! I train puppies from my home so not only is the scooping very helpful, but having the waste removed from the property every week makes it well worth it! Thanks for everything!
Yolonda Reedy
January 6, 2023.
I've been using scoop brothers for a couple years now and they're very professional, always on time and Do a fantastic job!
Lisa Lucas
January 5, 2023.
Pet waste removal is a stinky business but I am so glad Scoop Brothers exist and does a great job every week keeping our yard cleaned and cleared of my fur babies waste. Thank Daniel and company! 🙂
Angela McCarthy
January 5, 2023.
Excellent service very good company to do business with
Tim Ward
January 5, 2023.
Great service. Rates are competitive and people are so good with dog. Very thorough and NEVER miss a day. Always send a text when they are on their way.
Morgan Carrera
January 5, 2023.
Honestly the best thing I've ever signed up for! I have 2 larger dogs and work full time, so cleaning up the yard is the last thing I want to do. The day I signed up within an hour they called me to set up a cleanup for the next day. I've used them for several months now and they always leave my yard looking great, definitely worth it! My dogs love a clean yard to do zoomies in!
Let us Help You Get a Poop Free Yard Today!